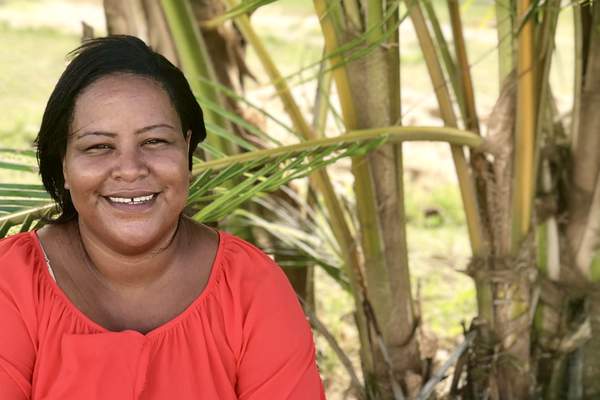 Panama 38 jaar
---
Schoschana, local of Bocas del Toro
My Caribbean life
Many years I am enjoying the life in Panama and on the island I live. A lot of things have changed from the day I moved here but what never changed is my love to this island and the way it makes me humble and thanks full to be able to live here.
Let me share one of my funny stories. In Bocas the town I live there is a flexible law to keep Caribbean style buildings rules. For instance, a house should not be taller than the highest Palm tree, but it does not define the Palm tree needs to have roots in the ground. What about when I plant a Palm tree on the roof? Like this we got some 3 store buildings.
Now lately a building was constructed on main street area with no window simple warehouse style, the people got upset as this by far is not Caribbean way of how a building should look. The owner of the building thought for a while and then got creative now the building has a Caribbean balcony just for the show and windows drawn with Caribbean wood framing,so it does even look more like the traditional l Bocas style..
This is one of the reasons I love it rules are not just rules they can be formed to make everybody meeting halfway so no one has any hard feelings, enjoy continuing working, and let your feet move to the Salsa rhythm.