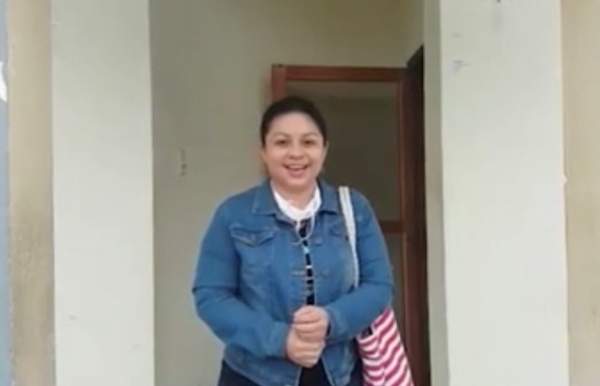 Galapagos 42 jaar
---
Maria Fernanda, local of Santa Cruz
I live here in Santa Cruz-Galapagos for 12 years. It's a wonderful place where one can live quietly and enjoy the surrounding nature. Slowly the activities are reactivating on the island after Covid.
One of my favorite places here is the peer of Santa Cruz. It reminds me of the moment that passengers enjoyed their stay here and traveled to other islands. Seeing their happy faces in which they waved goodbye is something nice to see. See how people arrive with so many expectations and be happy is something very fulfilling.
Other visitors of the peer? The sealion, he's heading for his siesta. And the sea turtle, our dear friend.
The peer is renewed this year, ready to welcome visitors from around the world.